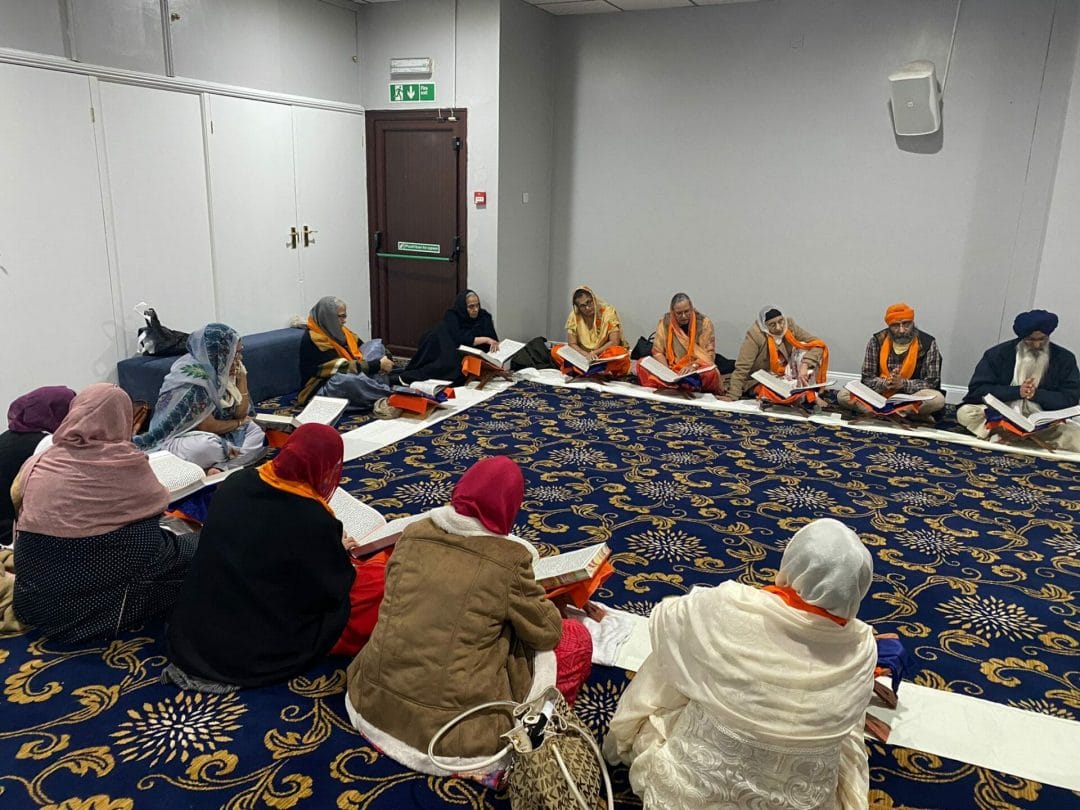 GGNP Gurbani Santhyia classes have been running for several years.  The classes follow the traditional syllabus laid out by Damdami Taksal.   There are 2 classes designed for all ages, from beginners to advanced. 
Mission Statement:
To inspire a new generation of Sikhs to join with Gurbani through the respect and correct recitation of Gurbani.
Class times:
Every Wednesday  – 6:00pm – 7:30pm – Adults Class
About the classes:
Beginners will start on Baal Updesh which contains the foundations of Gurbani Santhyia:
Gurmukhi Alphabet
Muharani  – (Phonics)
Punjabi sentences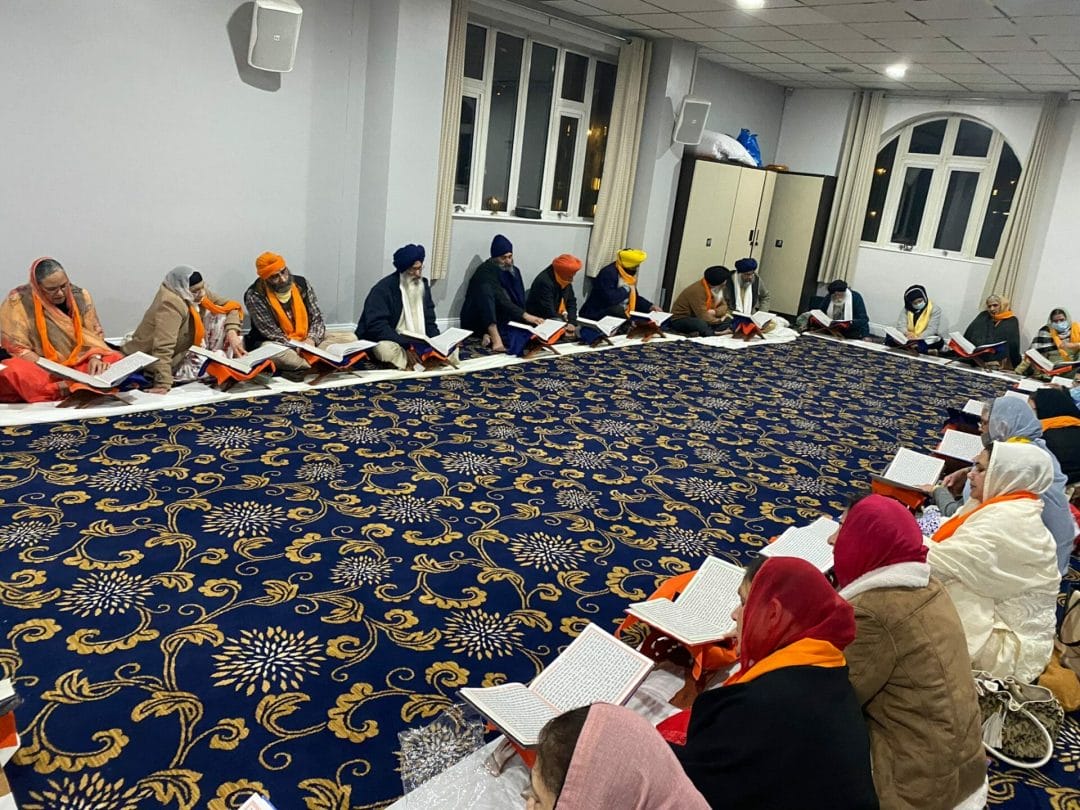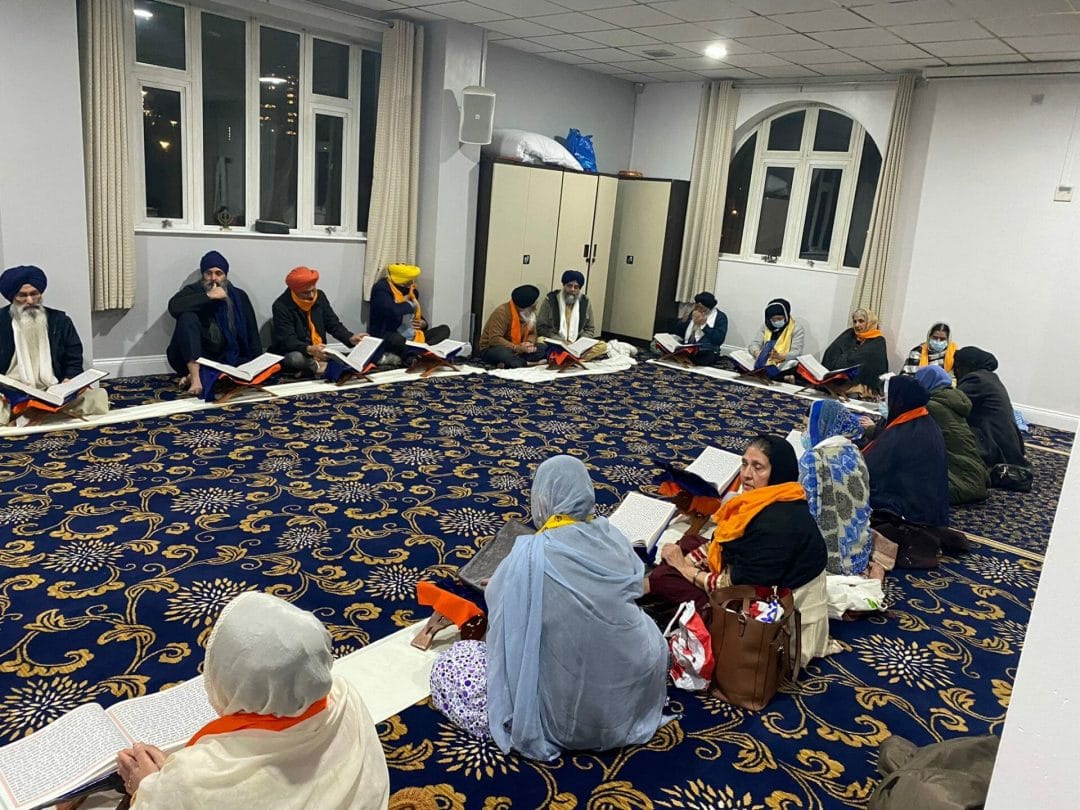 Once students are fluent in reading, can pronounce words correctly and worked through Baal Updesh they will move onto Nitnem Bania, starting with Japji Sahib.   Students who progress through Nitnem will then move onto more Bania contained within the Sundar Gutka such as Shabad Hazaare, Sukhmani Sahib and more.
Advanced students will be reading from Panj Granthi, Bai Vaaran, Bhagat Bania and eventually Sri Guru Granth Sahib Ji Bhaag 1 and Bhaag 2.