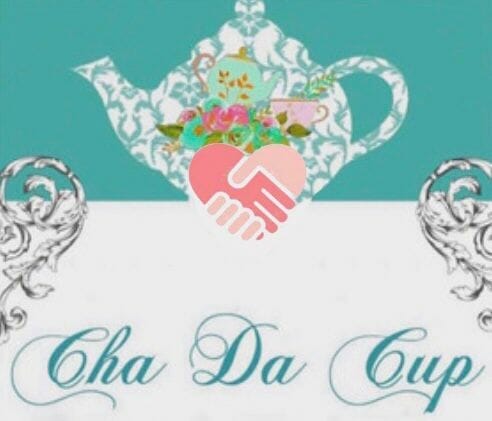 Welcome to Cha Da Cup – an organisation for our community! Cha Da Cup is in place to support, unite and strengthen relationships by increasing awareness on a wide range of topics for both men and women, including:
Mental health and well-being
Illnesses such as Cancer, Parkinson's and Multiple Sclerosis
Physical well-being (exercise & nutrition)
Women's Health such as Menopause
Alcohol & Substance Abuse
Raising children in today's society
We also cover:
Meditation and Gurbani Veechar

Cookery lessons
Day trips such as beach trips, sports activities
And much more
A typical 'Cha Da Cup' event at GGNP will begin with guest speakers covering the topic(s) of the day followed by meditation & fun activities. Of course there is always a nice 'Cha Da Cup' (cup of tea) and some refreshments. Most importantly, you will feel like you are in a warm, friendly & safe environment, where you can talk & listen freely.
Cha Da Cup collaborate with other organisations such as the NHS, Sikh Your Mind, Sikh Recovery Network, Coventry City Council and various charities so that we can collectively do more for the community.
If you would like to know when our next event is, please keep an eye on our page here and / or follow us our Instagram account –  cha_da_cup_
Should you need any support, or if you would like to host or co-host an event, please contact Mande Kaur on 07729215096.
Recent Testimonials
"This is a great platform to discuss the issues affecting our community"
"Thank you for allowing me to speak to your community to understand how mental health affects them"
"What a great opportunity to bring the community together whereby they also enhance their knowledge"
"I love the concept of going to my temple, having a cup of tea and meeting new friends"
"Thank you for raising awareness and sharing useful information, especially for those that don't have access to social media"