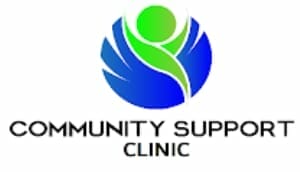 GGNP is heavily committed to support local community. A vital part of the Sikh faith is to have a support structure for all ages including the elderly and vulnerable.  
The Community Support Clinic is a Support Group who provide a range of services from qualified professionals such as: 
– General Health check 
– Mental Health support 
– Dementia support
– Advice and recommendations 
The Support Clinic is held approximately once a month on a Sunday in the main Gallary Hall from 11am to 12.30pm.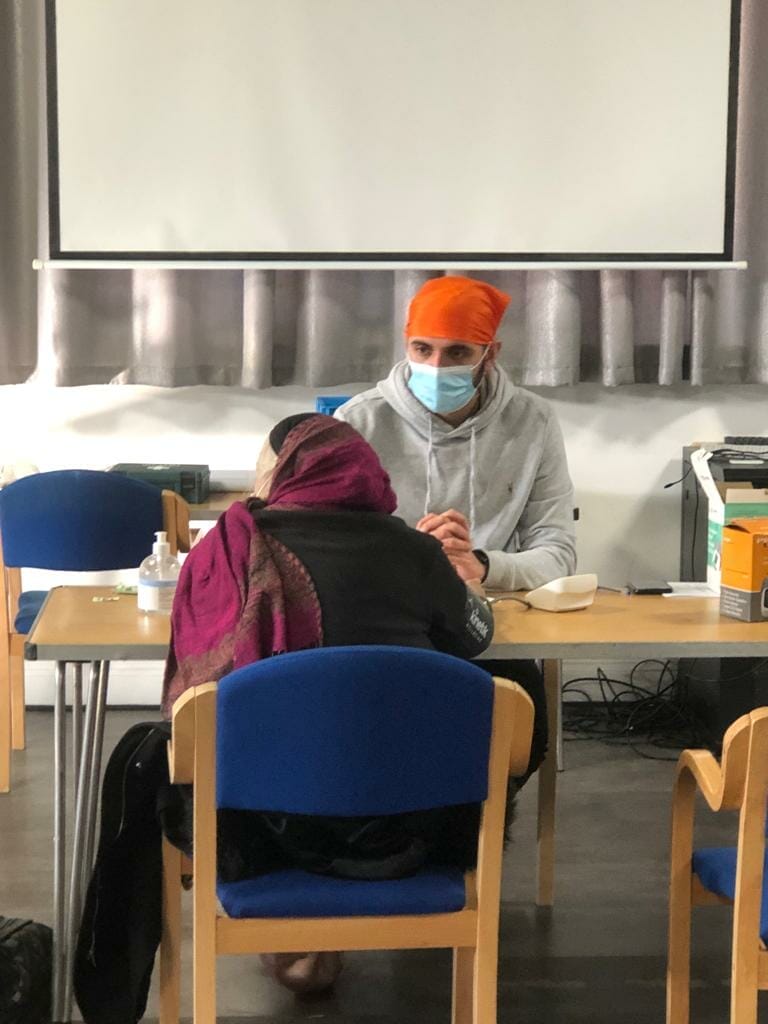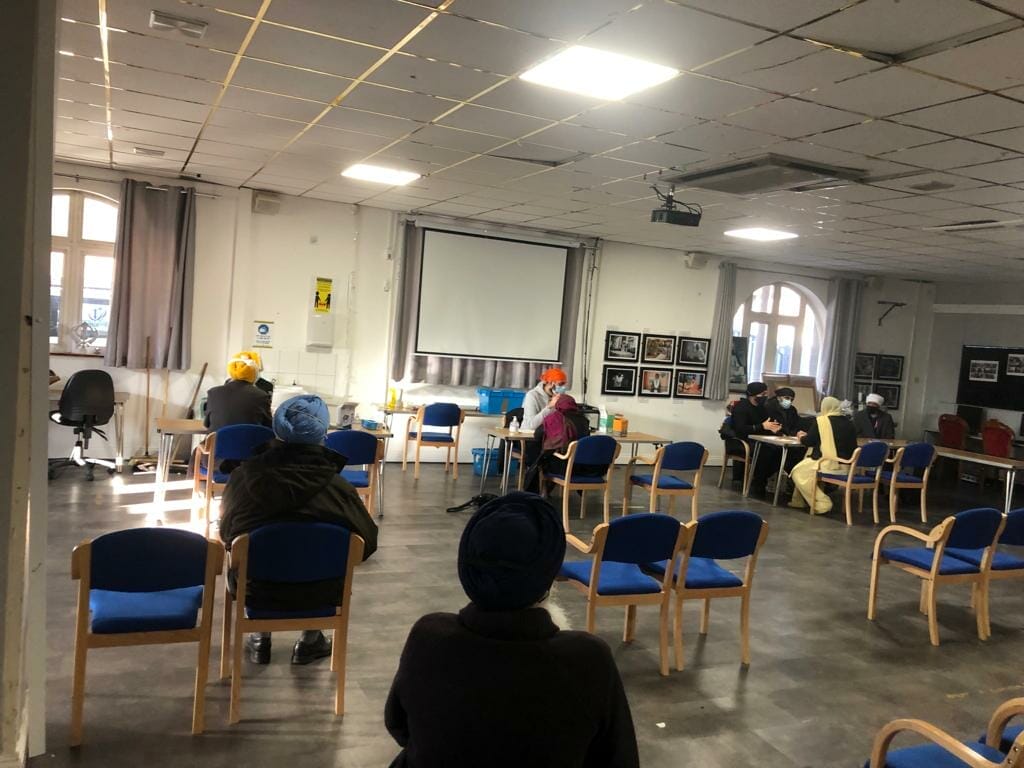 All Health Care Professionals volunteer their time and work together as a team to provide a free service of the highest standards. 
If you would like to get in contact, or for more information please can you fill the contact form, and we will try and answer soon as possible.