Over the years GGNP has offered a matrimonial service for single Sikh men and women within the Sikh community looking for a life partner, whether they are Gursikh, or Non-Amritdhari.  
Our service provides a wider reach in the community allowing our applicants more choice to connect with other like-minded Sikh individuals who share the same beliefs and values.  
We encourage those interested to come and have a friendly chat with our Sevadars and collect a registration form at the GGNP Marriage Bureau Office located on the first floor or download it from here. 
This service open twice weekly on Sundays 12:30pm-2pm and Thursdays 6:30pm-8pm.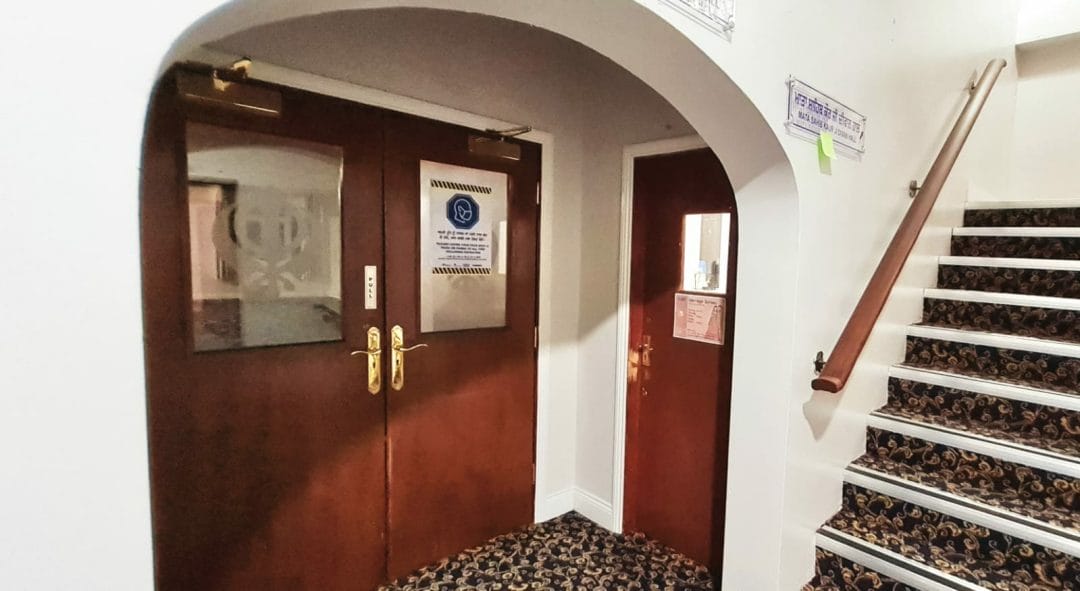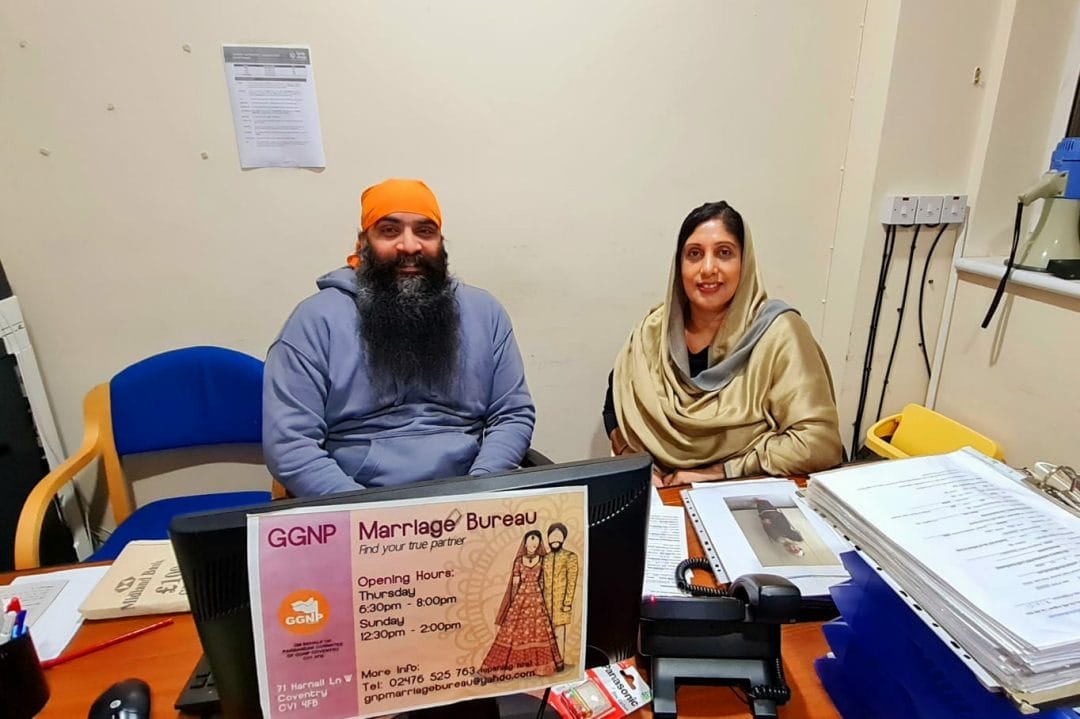 To join, we require the following:  
A completed application form

 
One small-sized recent photograph of yourself

 

One-off £20 registration fee 

 

Photographic proof of ID 

 

UK residents only

 
Once registered, applicants will be sent via email a potential match list based on their preferences.   
Any further enquires please contact us by telephone on 024 7652 5763, by email [email protected] or visit it us in person at the GGNP Marriage Bureau Office.