Akali Phoola Singh Gatka Akhara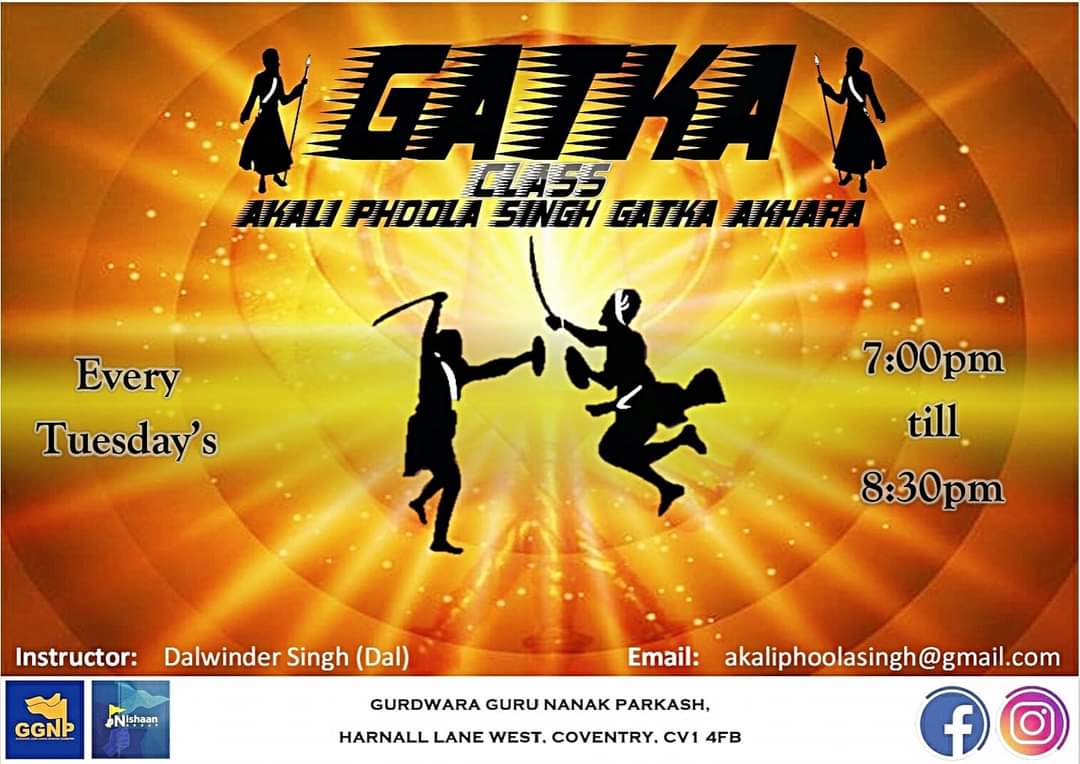 Akali Phoola Singh Gatka Akhara has been running for over 20 years at Ggnp, teaching children and young adults the Sikh martial arts of Gatka.
Gatka is a unique discipline started by the Sikh Gurus mastering the art of discipline and use of traditional weapons with various techniques.
Our aim is to Promote:
Sikh Martial Arts in Coventry
Sikh Values and Principles
Fitness and Wellbeing
Class times:
Every Tuesday  – 7:00pm – 8:30pm
Since the start of the Gatka class the intake of students have been rising, over the years they themselves have become teachers.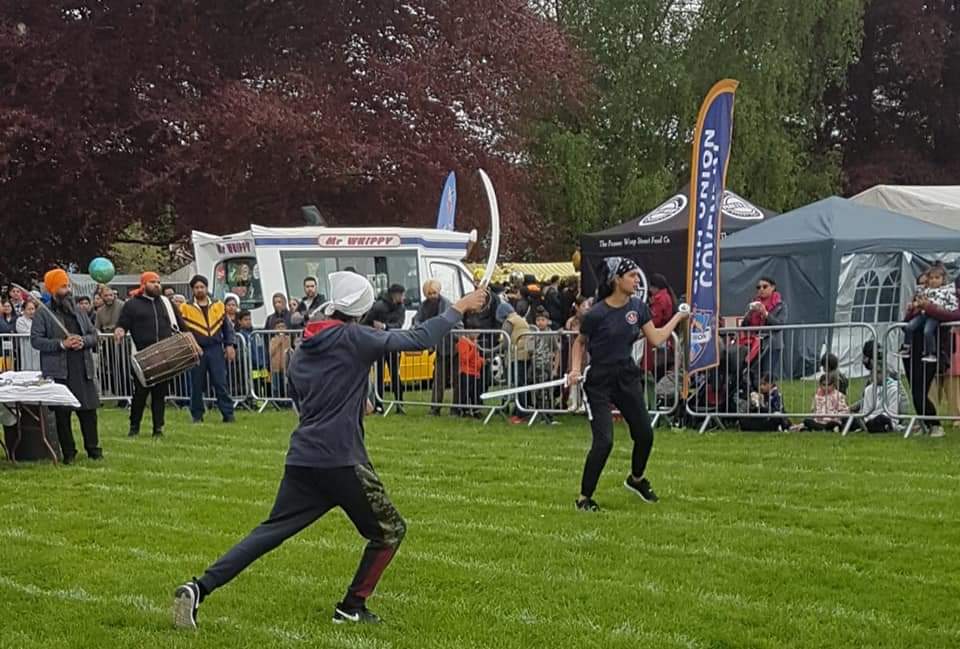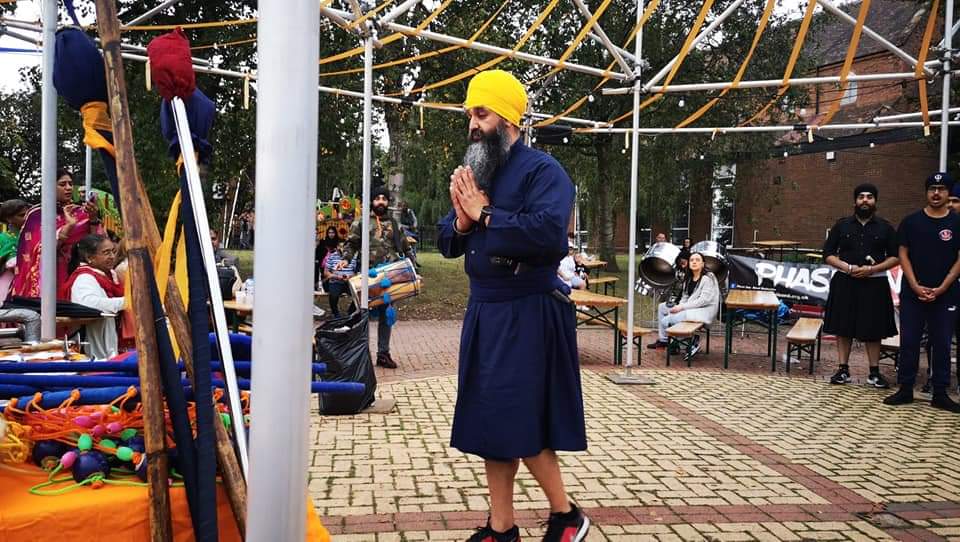 The Akali Phoola Singh Gatka Akhara also enters competitons and demonstrations where students with teachers show there mastery skills using in traditional Sikh dress. 
Intake is every September working with School term times , starting age is from 7 year and up.